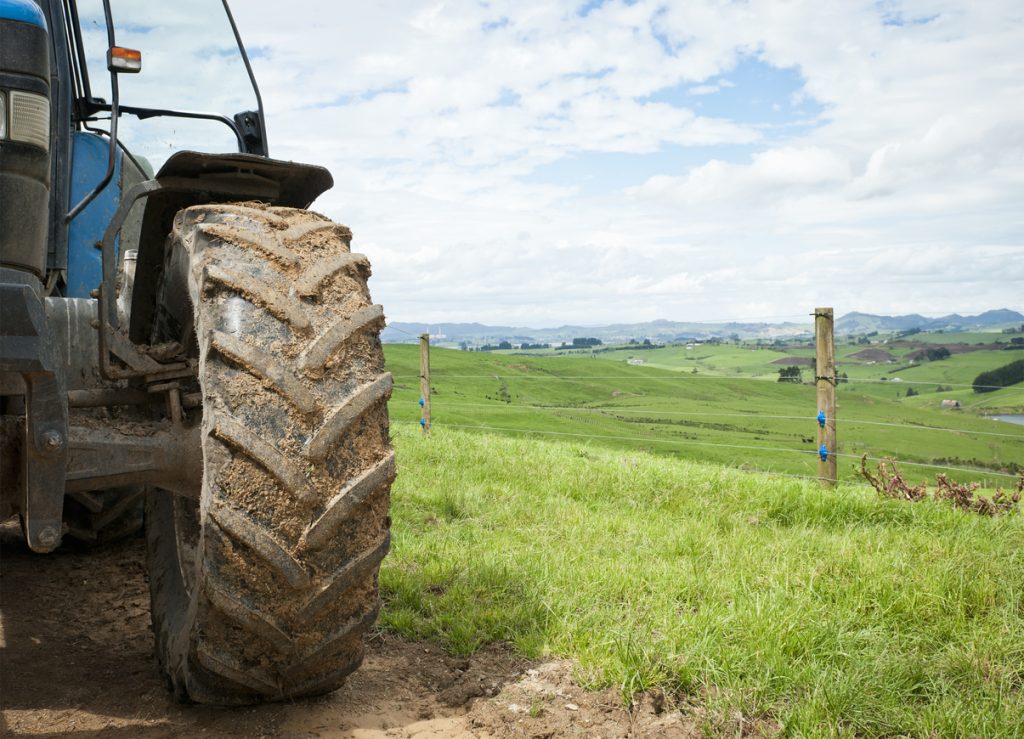 We are solving the global tyre disposal challenge by developing technology that can take used tyres and convert them into hydrogen. 
The company's model will provide both waste management and clean energy solutions for regions across the world. 
We currently speaking with various entities in Western Australia, where there are millions of tonnes of discarded tyres as well as various offtake parties.
Once we are operational in Western Australia, we will use it as a proof of concept to deliver our solution on a global scale.